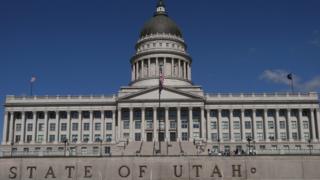 Utah's state Senate has voted unanimously to decriminalise polygamy among consenting adults.
Under current laws, anyone found to have multiple spouses could face up to five years in prison.
Proponents of the bill argue it would remove the secrecy surrounding communities which practise polygamy and allow victims to report abuse. But critics warn it could empower abusers.
The bill still needs to be approved by the state's House of Representatives.
Under the…