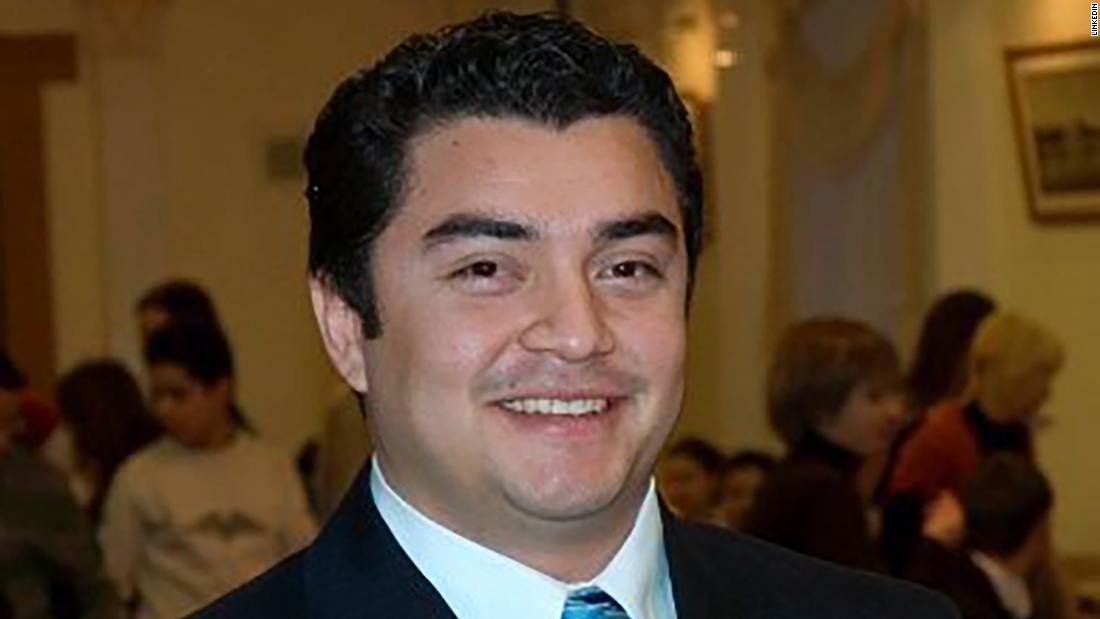 Hector Alejandro Cabrera Fuentes, 34, was wearing a tan jumpsuit and was shackled by hands and feet during the proceeding. He had a scruffy beard and appeared relaxed.
During the short hearing, US Magistrate Judge Chris McAliley explained Fuentes' rights to a bond hearing. Fuentes' temporary attorney, federal public defender Bonnie Phillips Williams, said that she has been in contact with his family who needs more time to hire an attorney.
"We do expect that you are financially able to retain an attorney," McAliley said.
Fuentes agreed with the judge and replied in English, saying that while his contract as an occupational researcher in Singapore has now ended, he plans to use his savings to hire an attorney and post bond.
"Thank you, your honor,"…