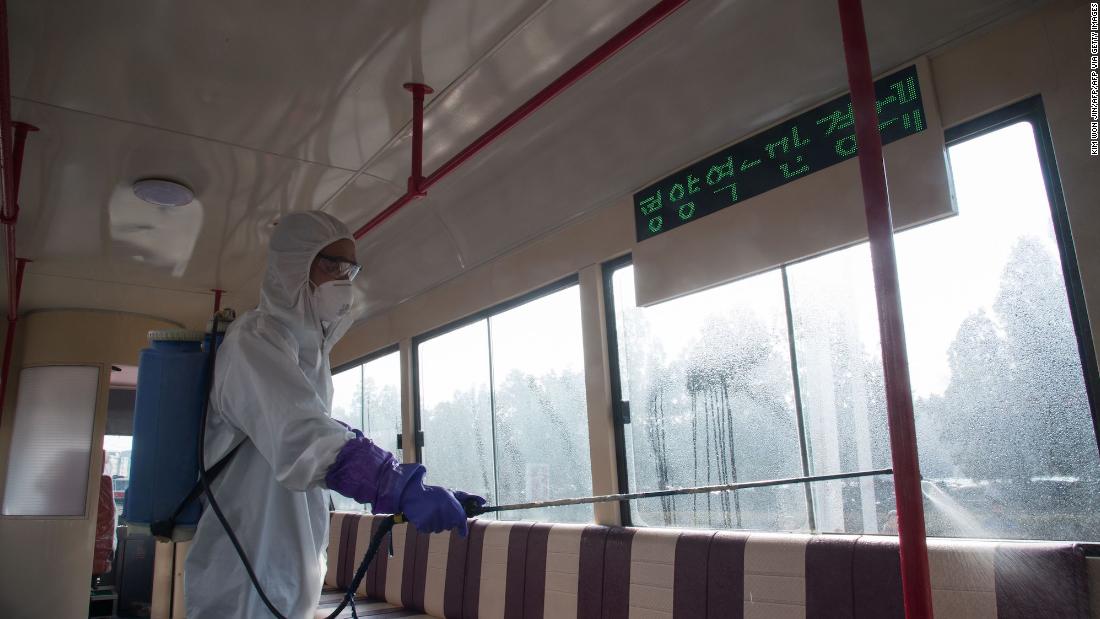 North Korea has not confirmed a single case of the virus inside its borders, but global health experts have warned the country is highly susceptible to an outbreak given its close proximity to China and limited medical capabilities. Every other country in East Asia has confirmed numerous cases.
The German Embassy, French Cooperation Office, and Swiss Development Cooperation will close operations in the capital Pyongyang completely, said the source, who agreed to speak on the condition of anonymity, given the extreme sensitivity of the current situation.
Other countries with diplomatic missions in North Korea plan to scale down operations, the source added. "I would expect around 60 people to be on the flight," the source said.
The date of the…